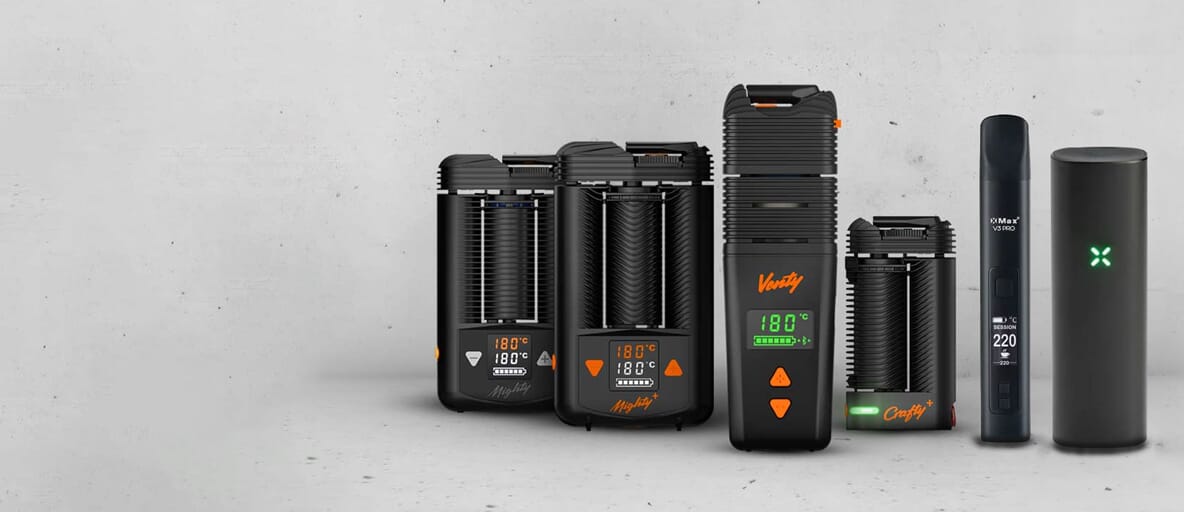 Bestsellers
Here at Magic Vaporizers, we are awfully proud of our bestsellers. These are our top-selling vapes, to be sure. But they are much more than that, too. These are the vaporizers that our customers adore, and for good reason.

They are incredibly popular due to their exceptional quality and incredible vaping prowess. If you've been shopping with us for any length of time, you know that we only stock the very best. As such, you can trust that our bestsellers are the perfect addition to your vaping needs.

Read on to get a taste of our best-selling vapes, and be sure to come back to check out the rest.